testimonials
Here's what they're saying...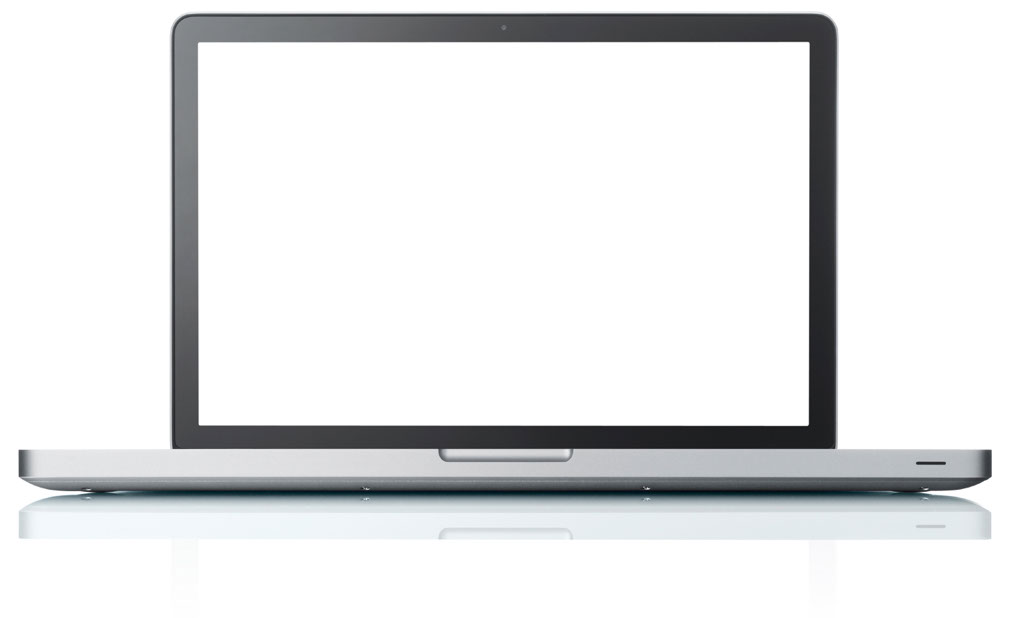 "We find Roberts creativity, attention to detail,
and quick design and production turn-around
time to be very impressive. Robert has helped us conceptualize and create marketing collateral that has brought cohesiveness to our visual identity.
We can't say enough about the quality and effectiveness of his work."
Sherry Hicks – Communications Manager,
Pennsylvania Humanities Council
"Robert was the staff artist for TLA Entertainment Group for over 10 years. During that time he consistently provided us with excellent artwork, creative design ideas and catchy campaigns.
Robert always went above and beyond, meeting deadlines and exceeding expectations. I highly recommend him!"
Claire Kohler – COO, TLA Entertainment Group
"I have had the pleasure of working with Robert for over a decade and his professionalism is second to none. Robert has a keen eye for design. He is the no drama, get it done, on time artist that all should experience."
Richard Wolff – CEO, Breaking Glass Pictures
"Rob manages to top each new design by providing us and our firm's clients with graphic work that is even better than the last one! Rob is able to take basic copy and a general design idea, and produce something beyond incredible. What's more, the cost ALWAYS fits within our budget and that of
our client's; and Rob always produces in a timely manner. Jack Rabbit Design not only makes our clients look great, but also makes us look awesome in the process!"
Megan Smith – Founder & President,
Brownstone PR
©2016 Jack Rabbit Design. All rights reserved.