clients
The companies/people I have had the privilege of creating visual solutions for over the years. Thank you!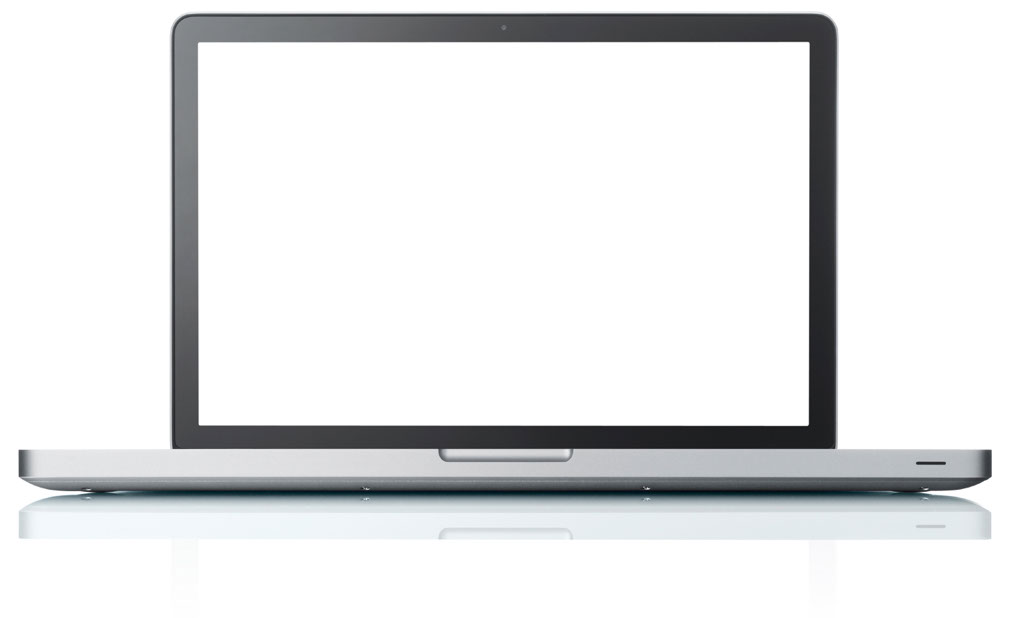 AAA Mid-Atlantic
Alexander Inn
Amanda Rae Simon, Esq.
Attention Films
Art Sanctuary
Breaking Glass Pictures
Brownstone PR
Circa Restaurant
Copabanana Restaurant
Convention Center Visitors Guide
Exelon
Fin Pictures
Finishing Associates, Inc.
GlobalFit
Invincible Pictures
Jerri Williams, Author/Podcaster
Jim's Steaks
Julius Silvert, Inc.
Lucille DiCampli Artist Rep.
LSI International Inc.
Mixto Restaurant
Opera Company of Philadelphia
People's Emergency Center
Pennsylvania Humanities Council
Petruce et al. Restaurant
Philadelphia Eagles
Philadelphia Bike Tours
Players Club of Swarthmore
Philadelphia Cinema Alliance
Philadelphia Cinefest
Philadelphia Film Festival
Philadelphia Q-Fest
Philly Builds Green
Preston General Contracting
Pridefest
PS Book Publishing
Queer Circle Cinema
Ricochet Releasing
Ruff Nation Films
Shenanigans Saloon
Skia Blue Media
Sony Music Entertainment
South Street HeadHouse District
Taylor & Francis Publishing
TLA Entertainment Group
TLA Releasing
Toll Brothers, Inc.
Toll Apartment Group, Inc.
Vicious Circle Films
WHYY
Wilma Theatre
Wolters Kluwer Medical Publishing
Youth Build Philadelphia
©2016 Jack Rabbit Design. All rights reserved.